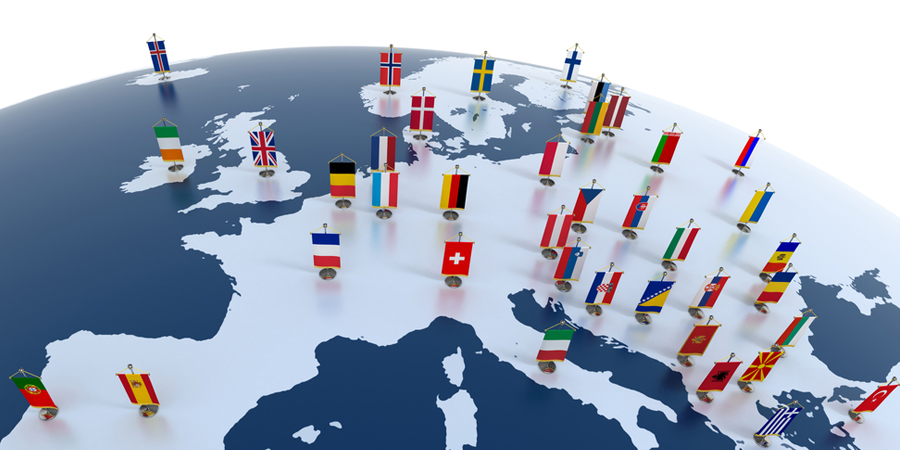 Case studies
Customer success stories
We invite all of our clients to provide us with feedback, and so here we take a brief look at why our clients decided to ask us to organise a Webinar event for them, how effective it was, and what they thought about the experience.
Oxford Instruments
Why did you wanted to run a webinar?
We wanted to inform our customers and potential customers about some of the latest research that has been carried out using our systems in the area of Power Semiconductors. Webinars allow us to share our expertise with a global audience, and even if they are unable to attend live the recorded webinar can be accessed on demand.
What you wanted to achieve?
We wished to communicate to those people involved in Power Device research who would be interested in hearing a key speaker in this field, namely Prof Iain Thayne from Glasgow University, who kindly agreed to give a talk on his team's work. We have a number of our plasma etch and deposition systems installed in the University of Glasgow's nanofabrication facility, and some really important research is being undertaken on our tools with Professor Thayne as lead investigator on the UK PowerGaN Consortium.
Why choose Angel/PEW?
PEW has the precise subscriber base we wished to target, and as we have worked with Angel Communications for many years we felt they would be a good fit for us.
How were the results?
We were pleased with the number and calibre of participants, a mix of our customers and others
Any other comments?
The webinar organised through PEW/Angel was handled extremely professionally and ran very smoothly, from organising the presentations, to briefing our speakers and the actual webinar itself on the day. We were very pleased with the number of participants we attracted on the day, and the fact that the webinar is now available to view on demand, as this in itself is a useful marketing tool for us.